Products and Services
Whatever scale you require we have a rain water harvester to fit. Have a look at the 3 main categories of harvesters we can install.
---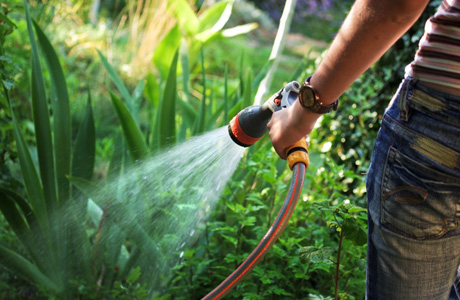 Enjoy the rain and save money...
Water has never been in higher demand - climate change, a growing population and shifting user habits mean we are consuming more of it than ever. The UK's climate leads many people to think we will always have an abundant supply of water, yet often, we either have an over-supply or a drought. Harvesting rainwater can help in both these situations, as well as making sensible use of a free resource.